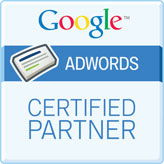 We are a certified
Google Adwords partner.
Trust that you have found an agency that puts heart and well, Genius into your campaigns. Get the attention your company deserves and get Google on your side. We have a dedicated support team at Google that chose a limited number of agencies to support.
Mike has been working with us for several years to ensure our boats our constantly working. With his team I don't have to focus so much on the marketing and better serve my customers...It is like having a full time...
View More

PPC Management
We are different from most ppc management agencies being that we put pure Genius into each campaign. We don't stop until every dollar spent is working for you at the highest level.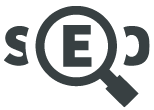 SEO
While PPC is what we call instant business, SEO is priceless. Appearing naturally in Google and major search engines, you guessed it, takes a Genius.